Our Hotel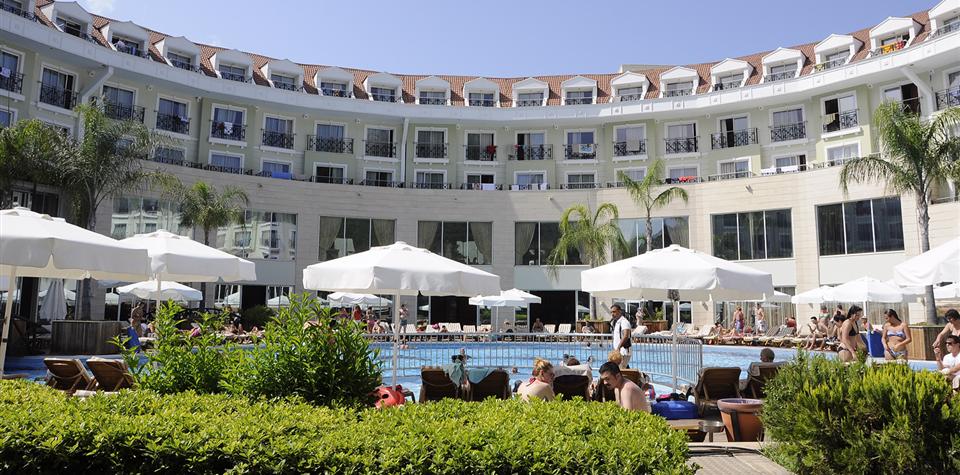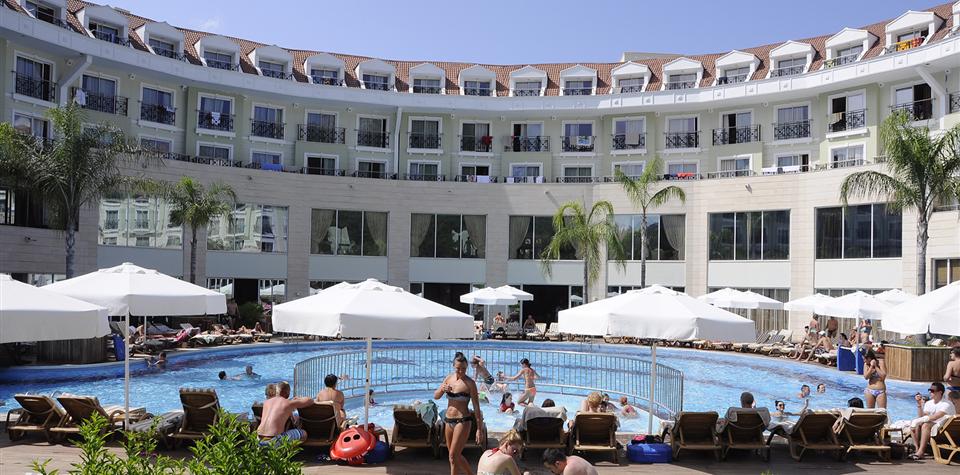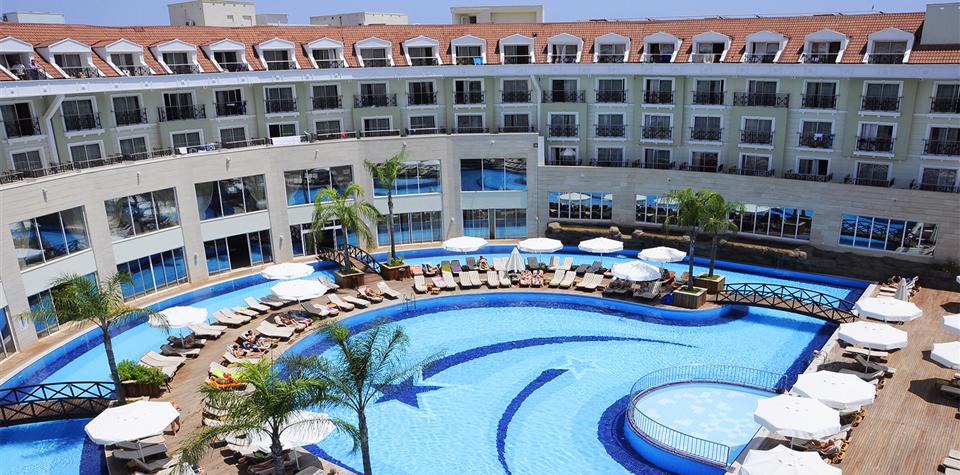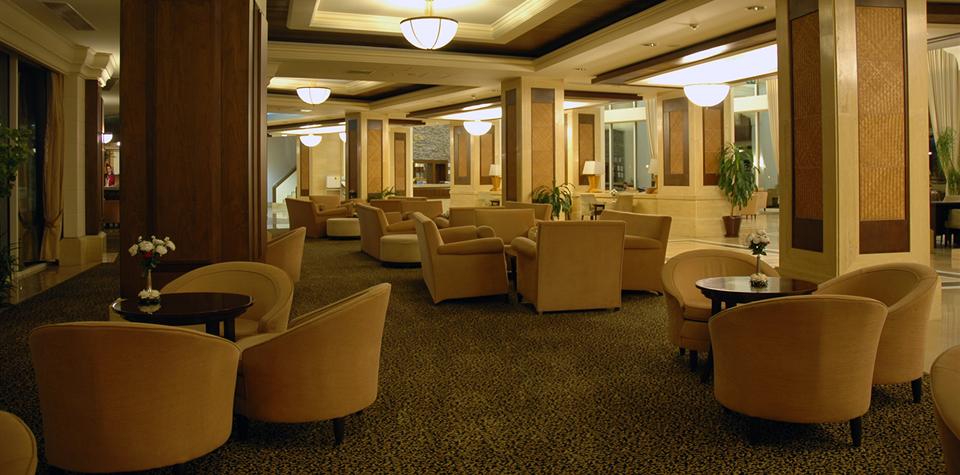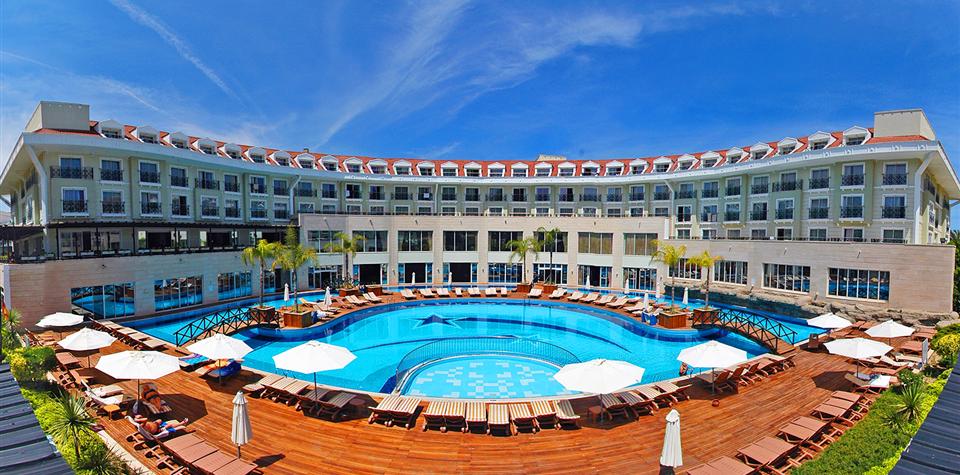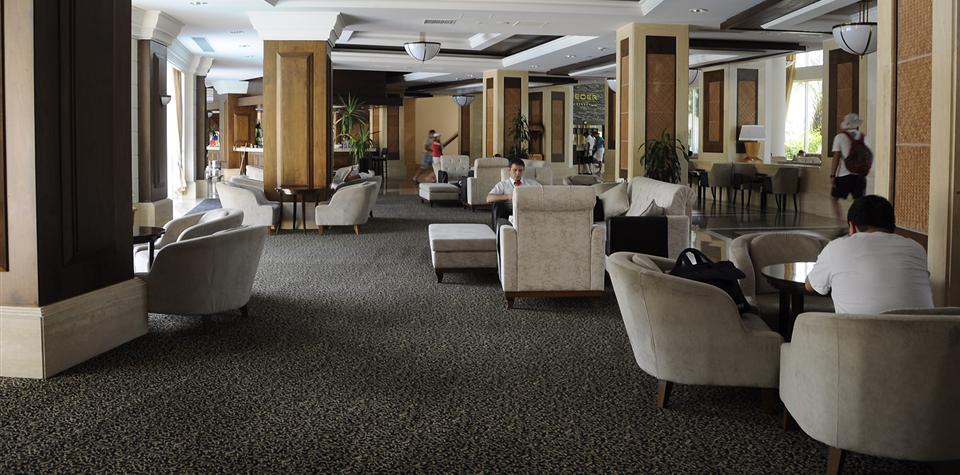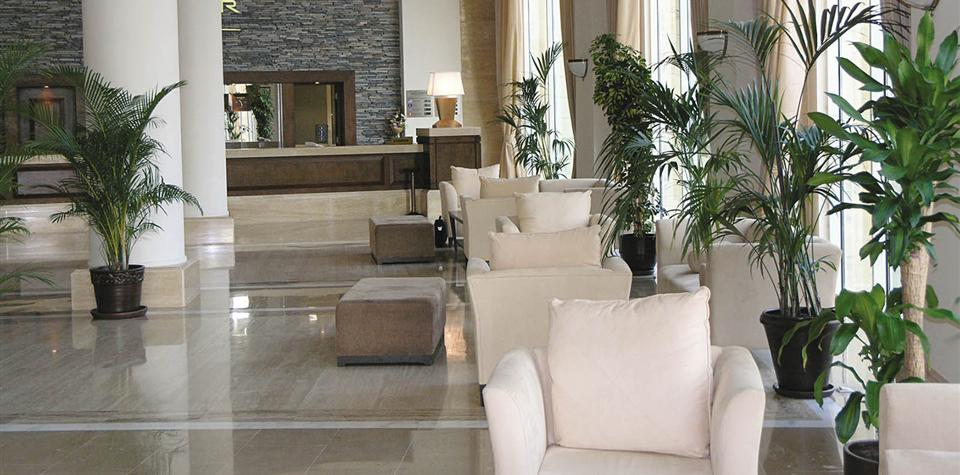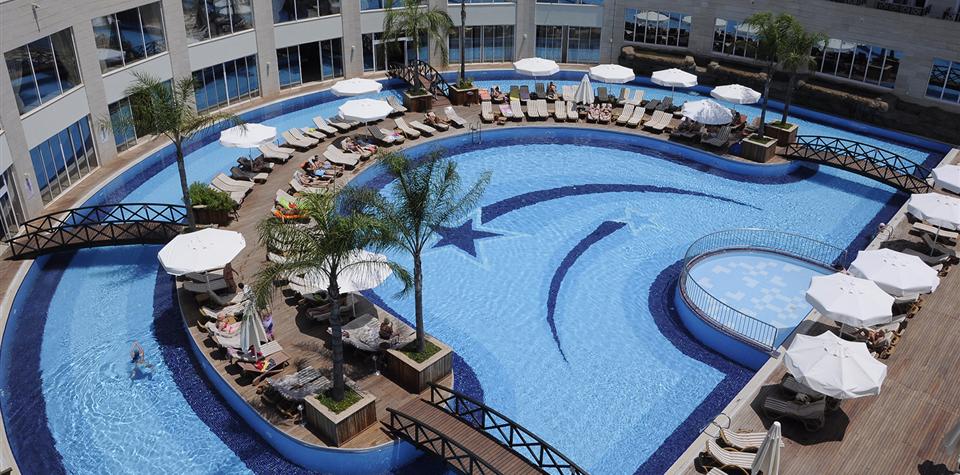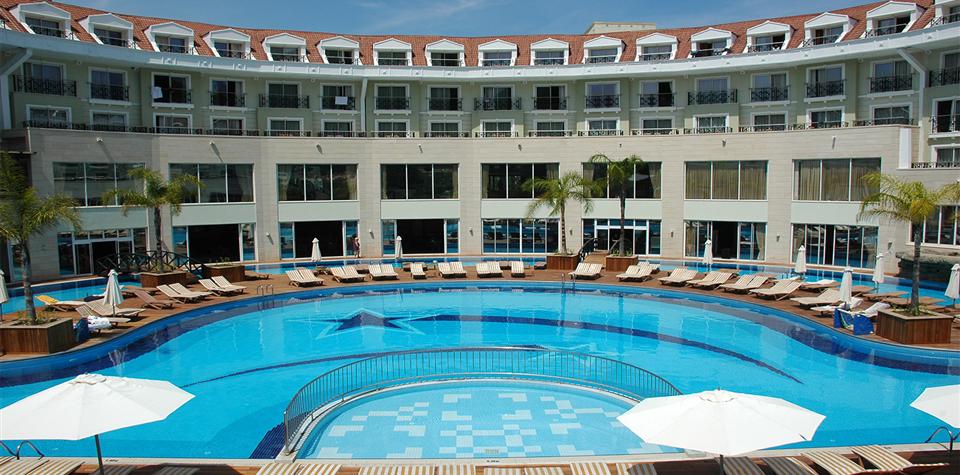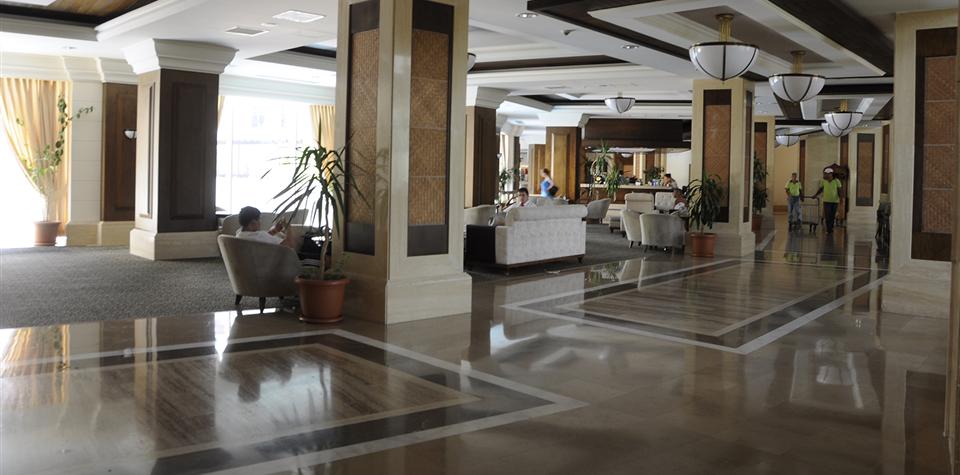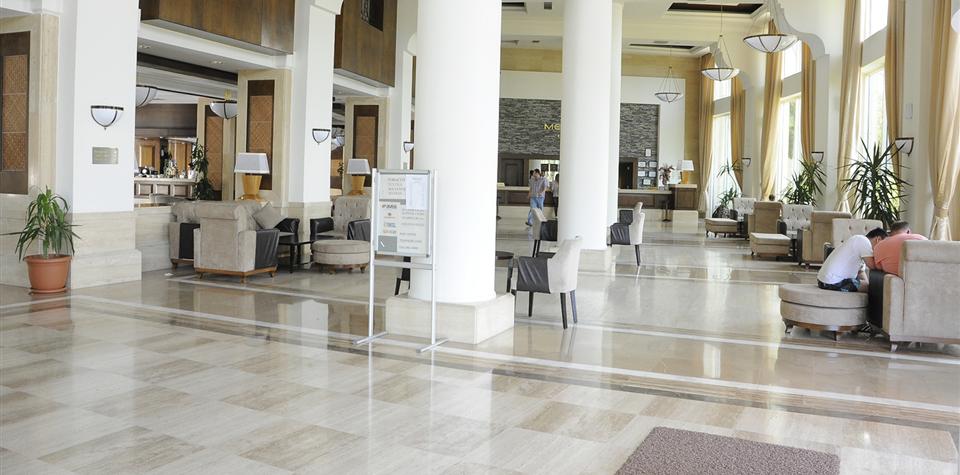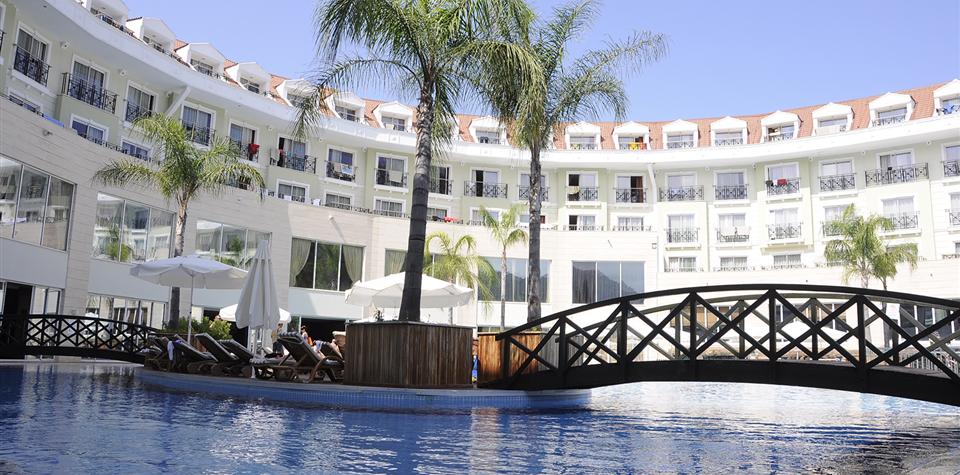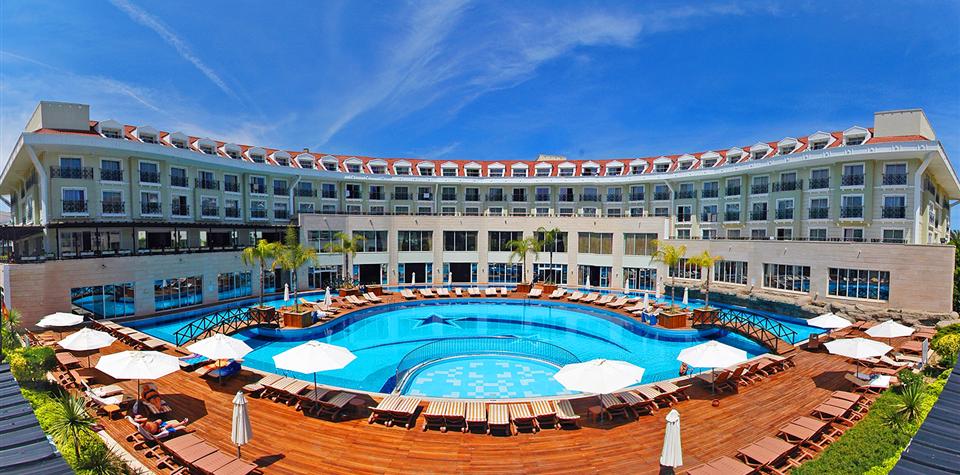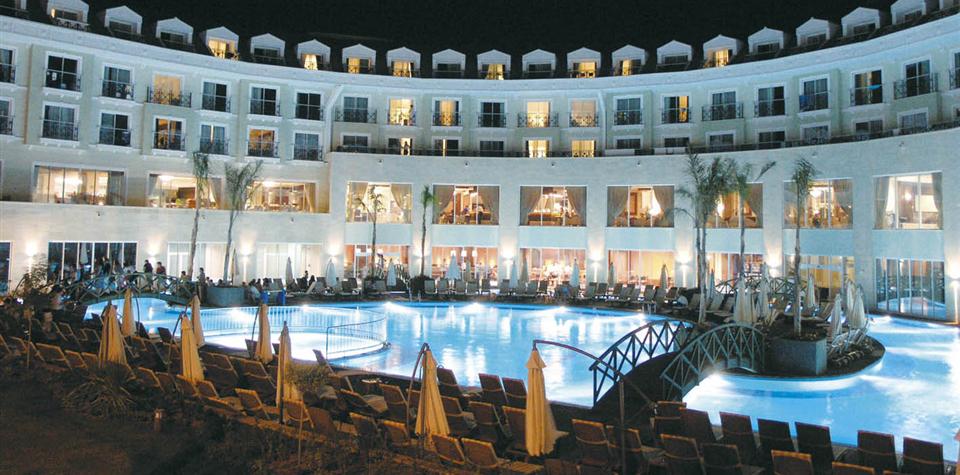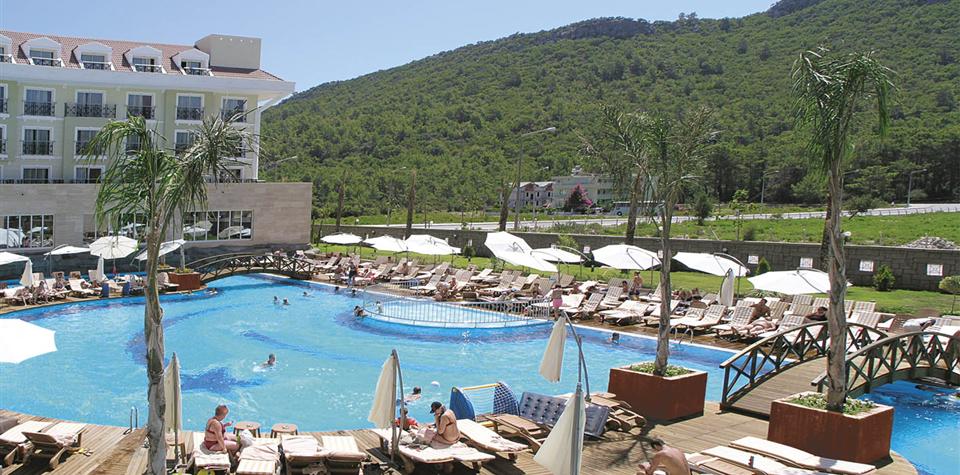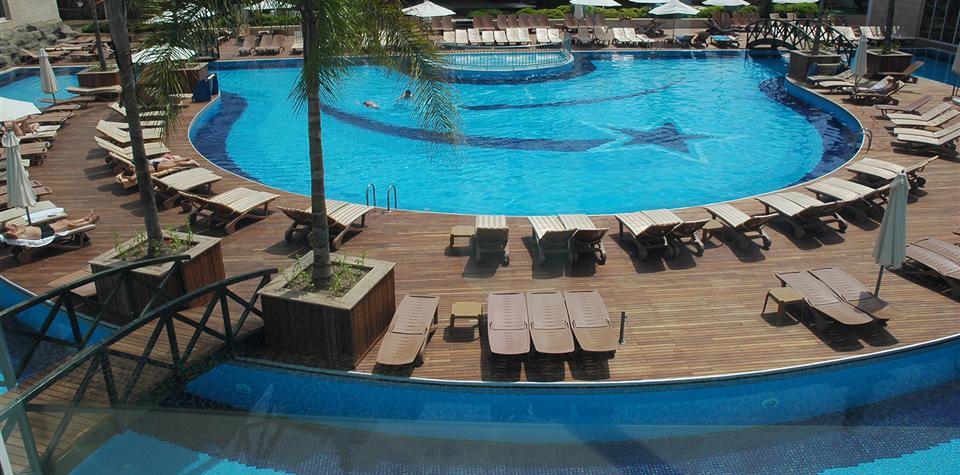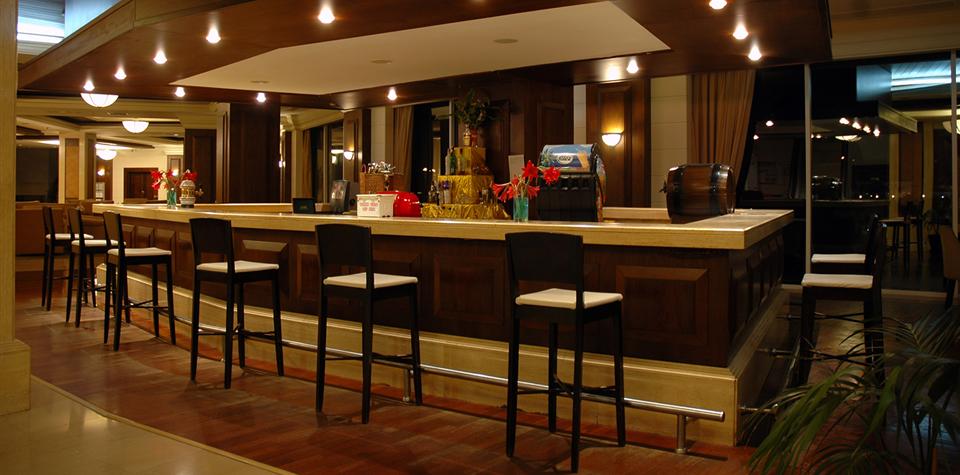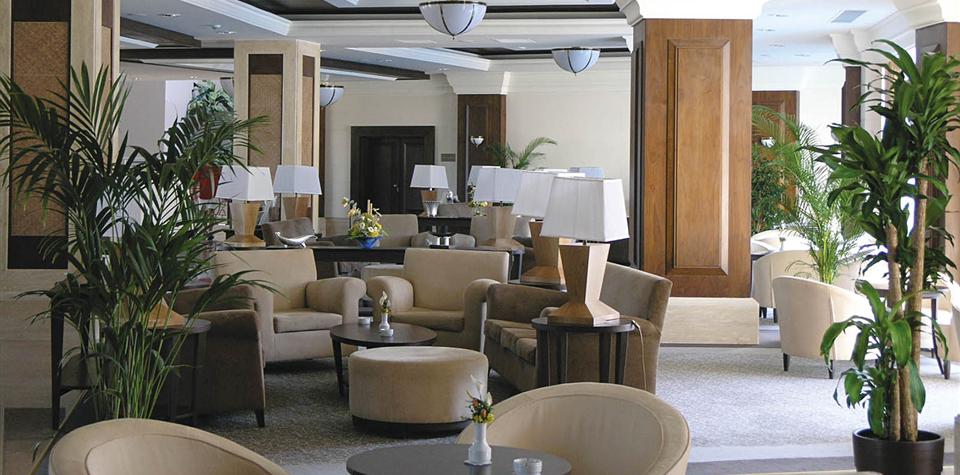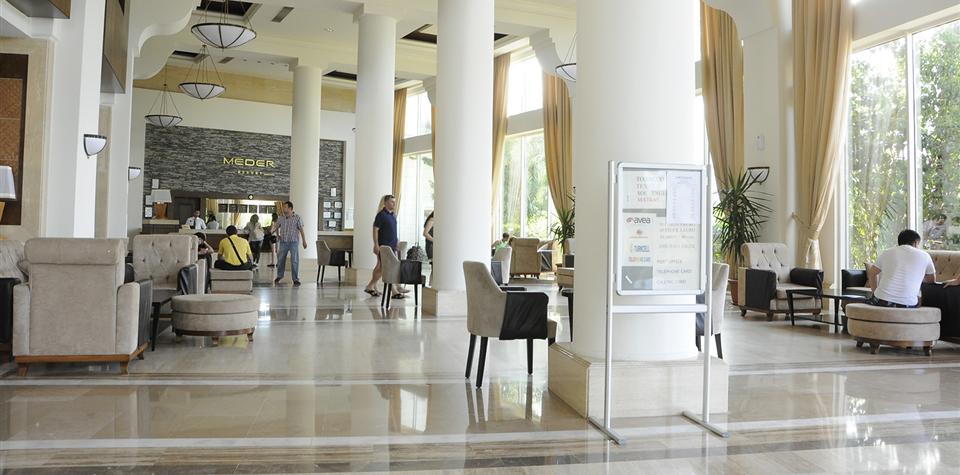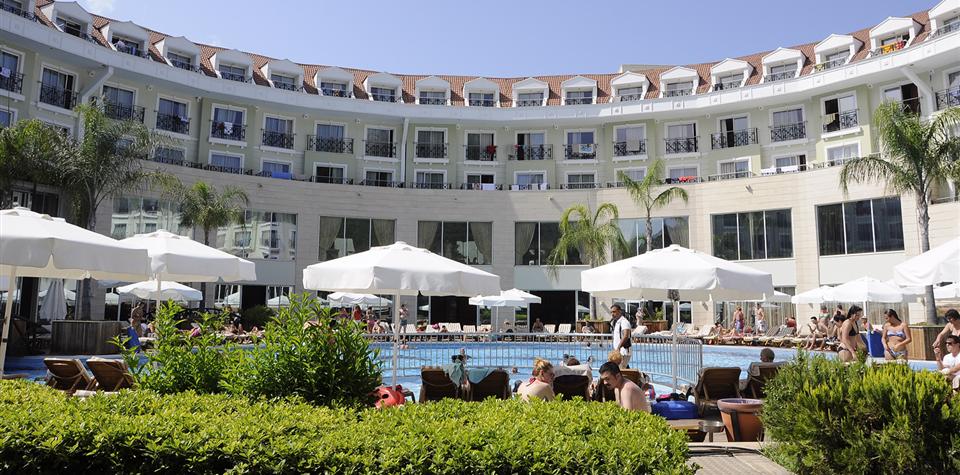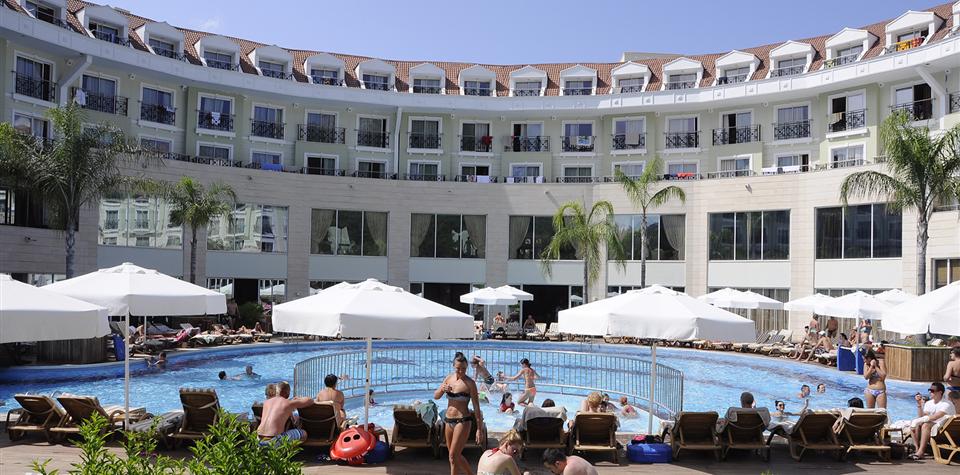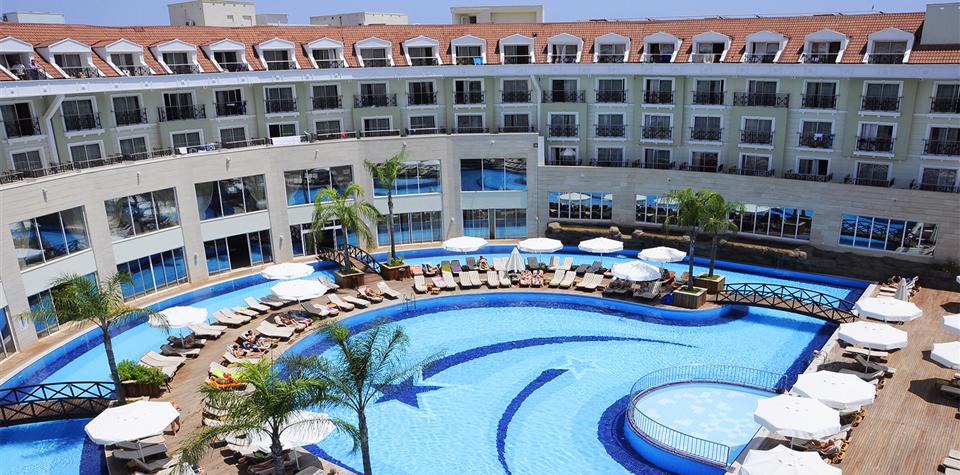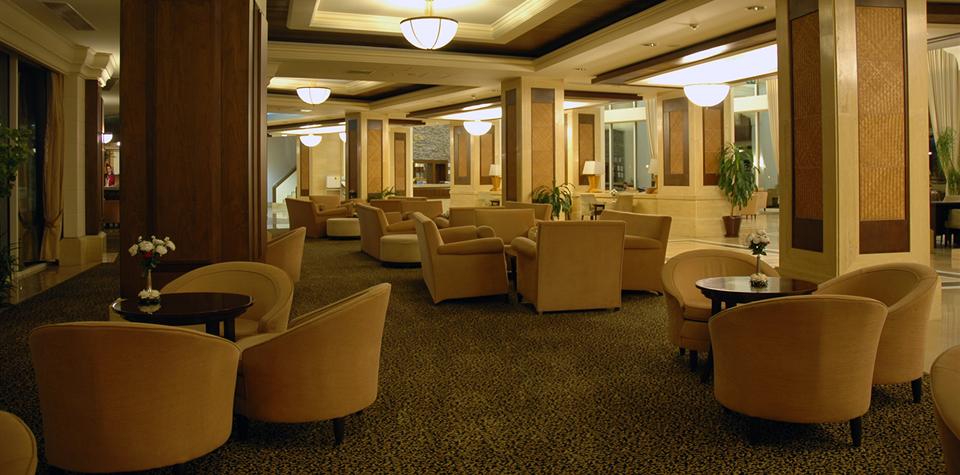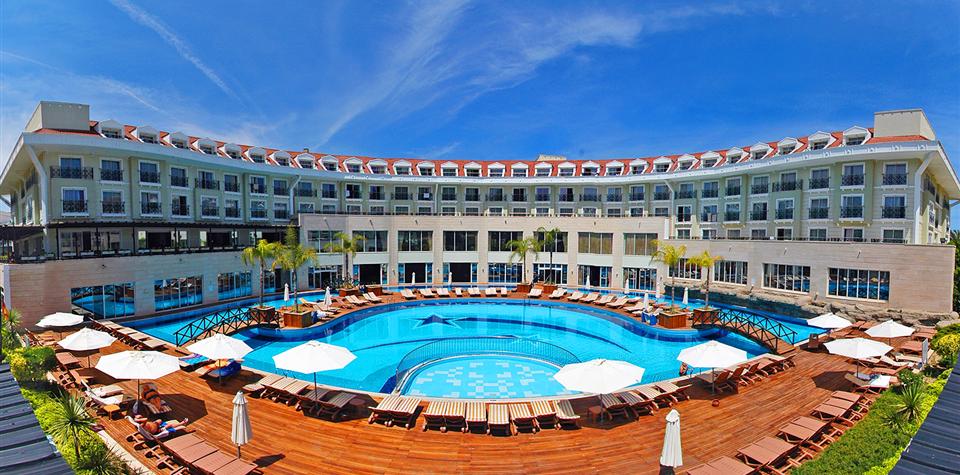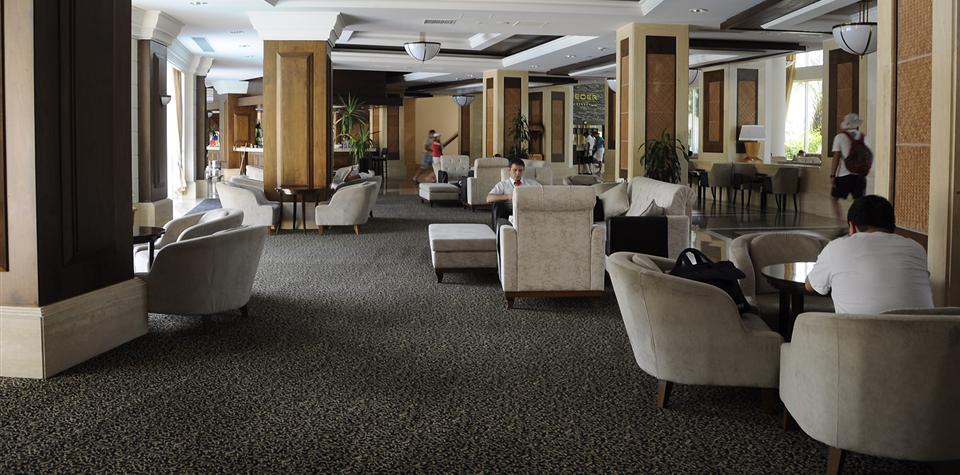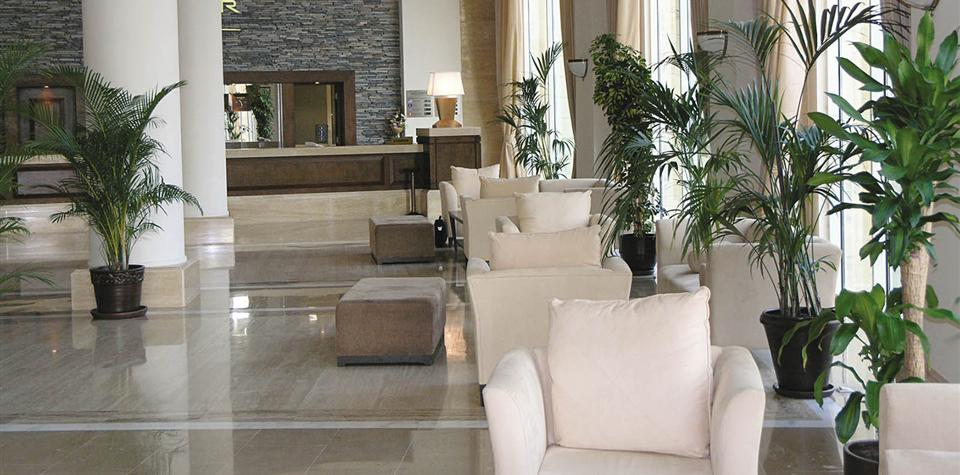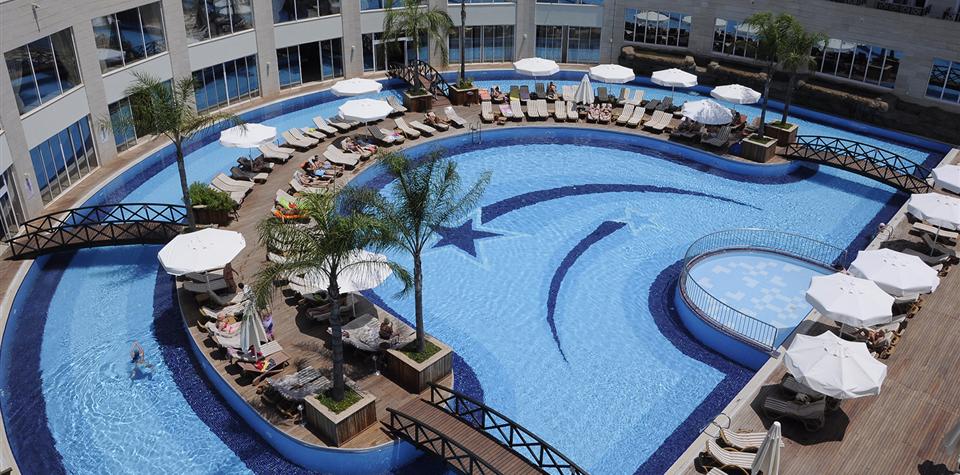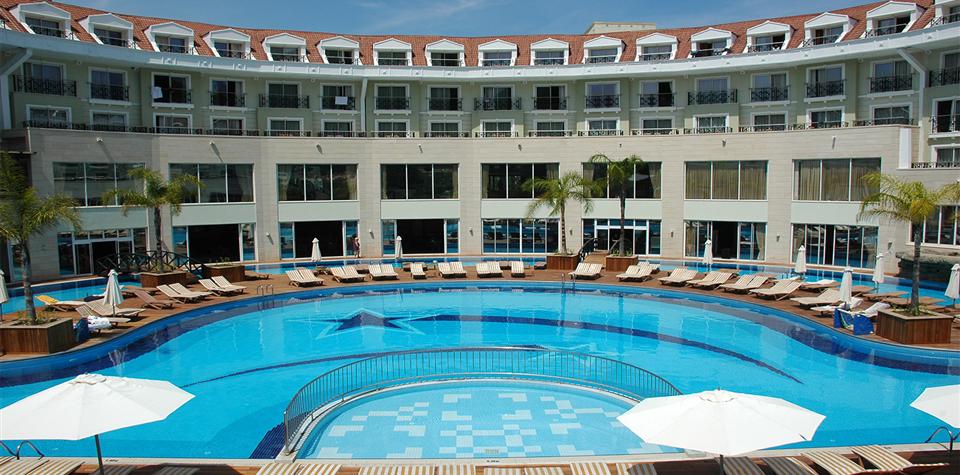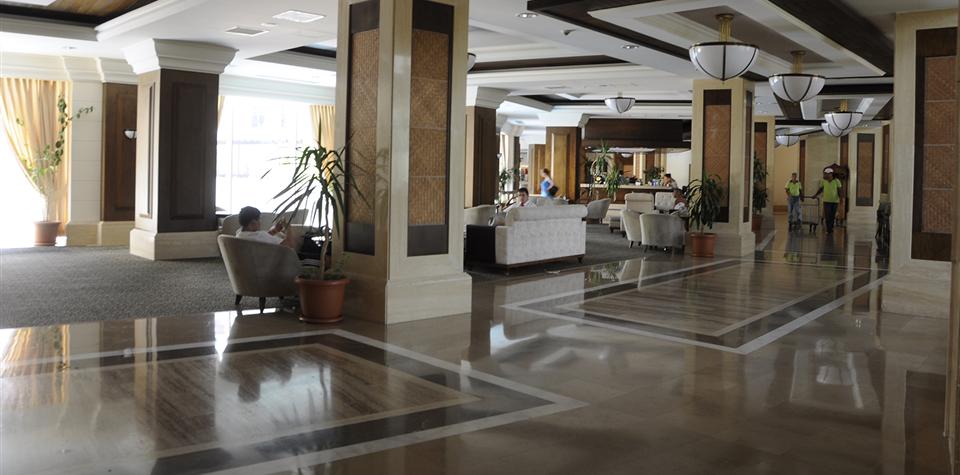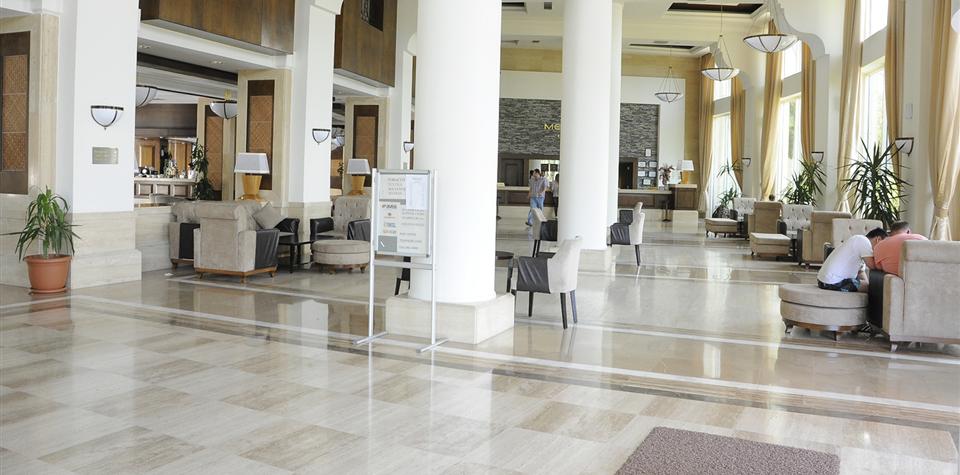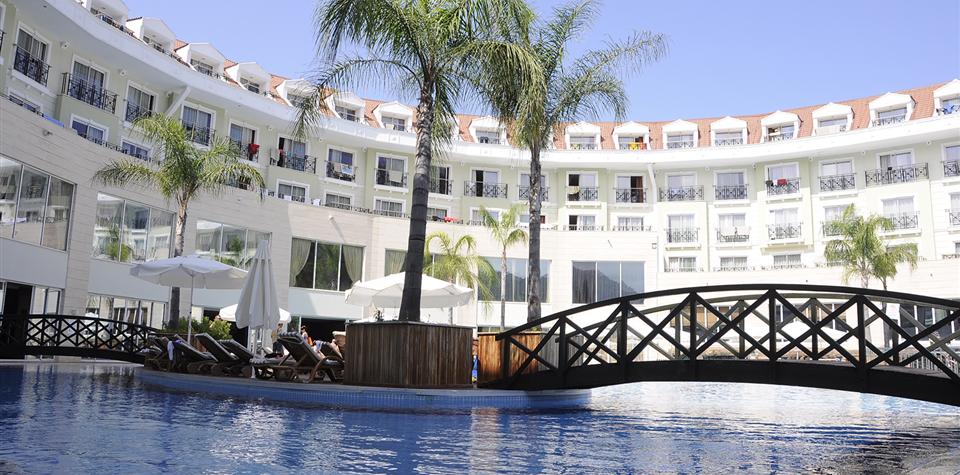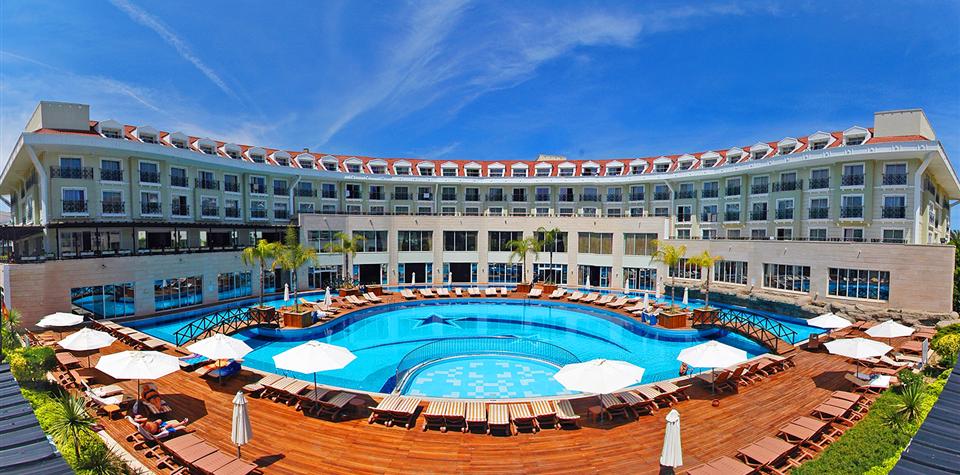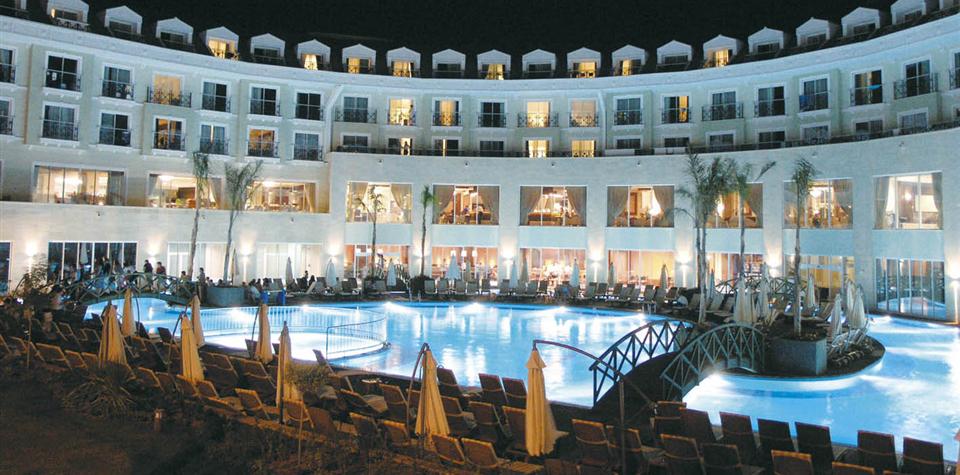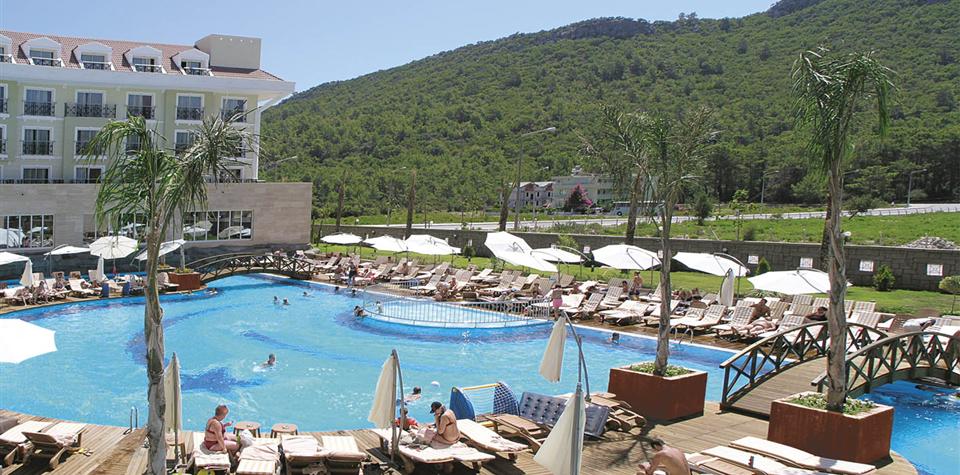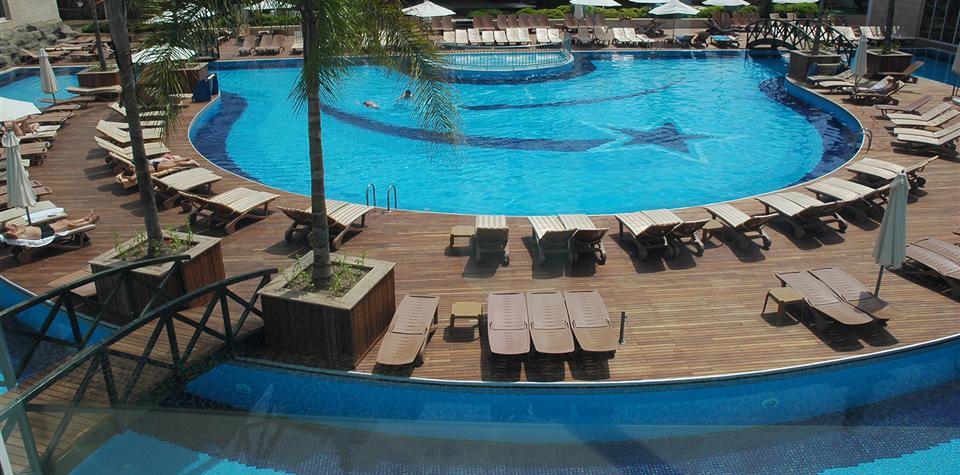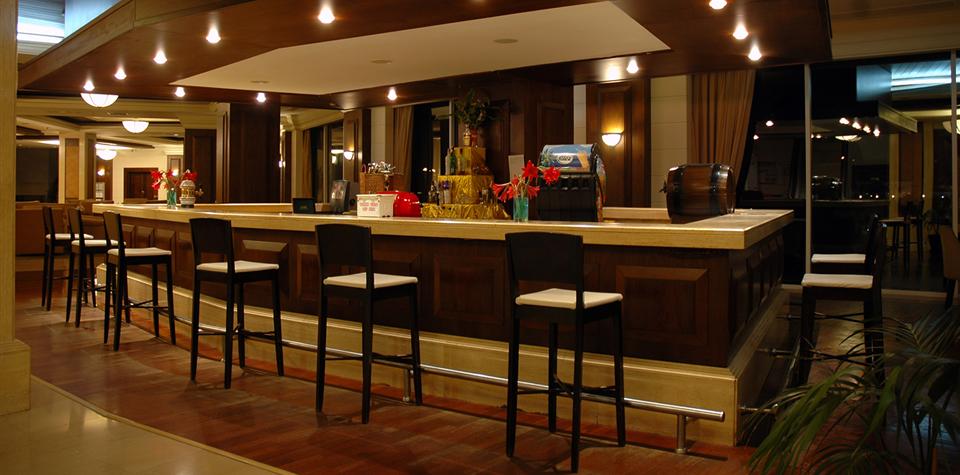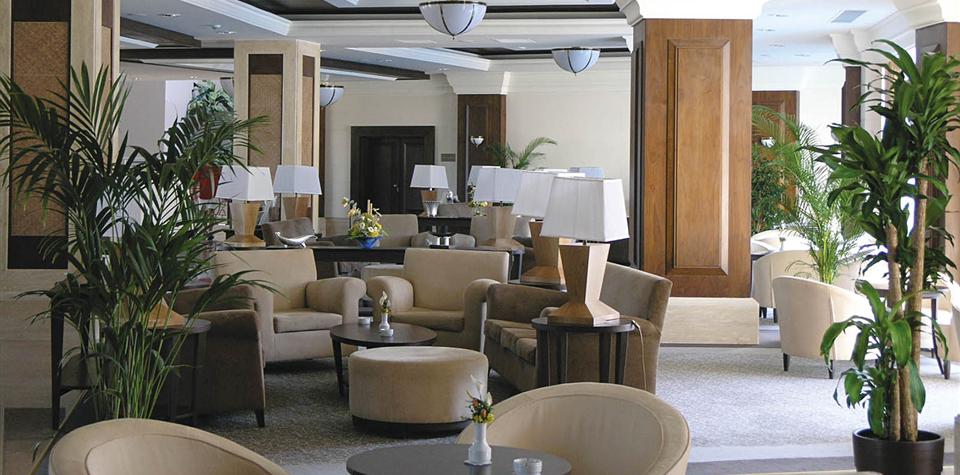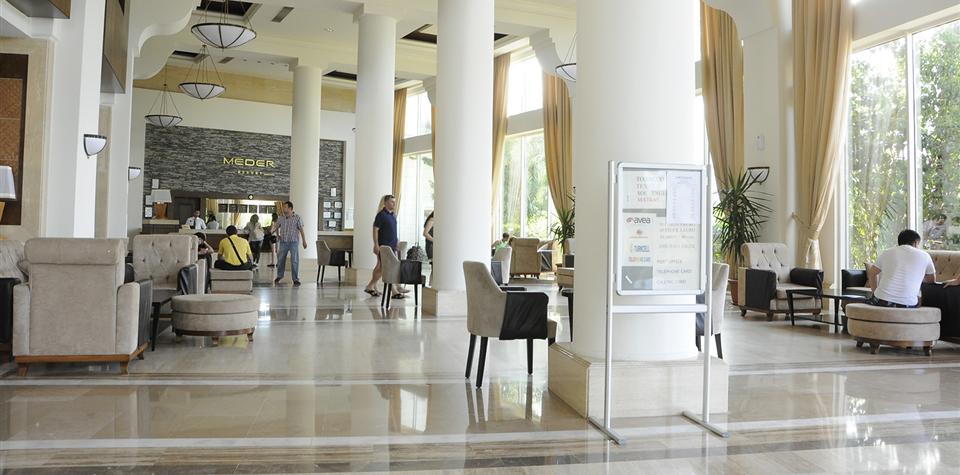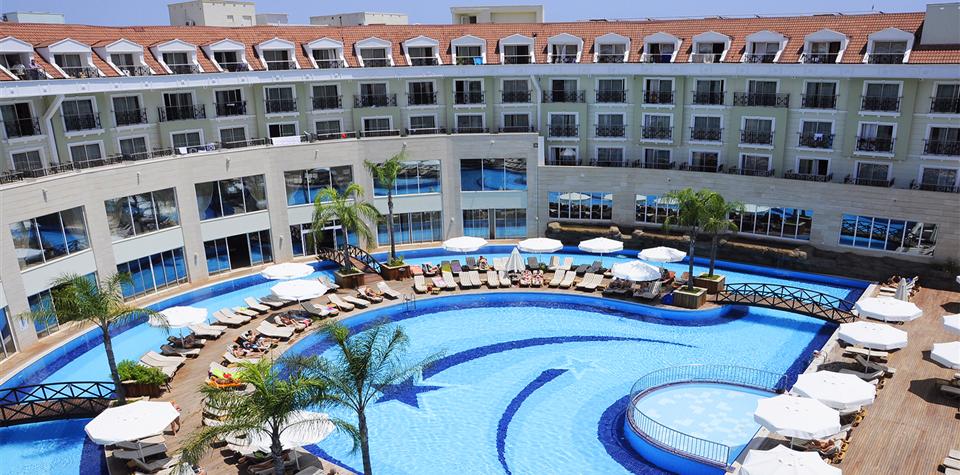 With its sea and nature, Kemer is among the most attractive holiday centers all over
the world. Meder Resort Hotel is a precious pearl located in the center of Kemer, a perfect holiday
paradise with its unique nature and centuries-old history, theatre, opera festivals, and rich nightlife.
Meder Resort Hotel, which is built on an area of ​​11.000m2 and provides service to you with its 5-star
comfort, concept and quality, is 5 minutes' walk from the sea, 50 km from Antalya airport and 45 km
from Antalya.
General Features
Only reservations for male accommodation are accepted over the room type prices named "Male
Standard Room. Otherwise, reservations will not be accepted by the property.
Daily water supplement in minibars is filled free of charge.
Wifi access is offered free of charge in the lobby area of ​​the facility.
Pets are not accepted.
There are 2 meeting rooms available.
Guests who prefer can also enter the pool with a hasema.
Room Features
It consists of a total of 228 rooms, including 193 Standard Rooms,
20 Connection Rooms, 8 Family Suites, 4 King Suites and 3 Handicapped Rooms.
Some of the rooms have a
normal balcony and some have a French style balcony. Available in rooms without balcony. The
floors are designed in a modern way with parquet and special wallpaper. In standard rooms;
bathroom, make-up mirror, bathtub, shower and WC; In addition to these, the suite rooms have a
shower cabin and a double sink. All rooms work with chip door card system.
Family Rooms: 55-60 m2 wide.
Hammam Sauna service is active between 09:00 and 21:00.
The gym is open between 08:00 and 19:00.
Features marked with * are paid.